In our October newsletter, James B. Francis, CFA and Director of Publicly Traded Securities Research at CRB Monitor, covers the latest news on cannabis-related securities with a focus on the 2020 election. Visit our website to subscribe to get the latest CRB Monitor content in your inbox.
Cannabis-Linked Securities and the Lead-Up to the 2020 Election
The key theme for investors during October was the lead-up to the 11/3/2020 election, and cannabis companies had a lot riding on the results. While the road is uncertain, we know that a Biden-Harris victory is much more likely to provide a clear path to federal legalization and decriminalization of marijuana, albeit a complicated one. Congressional Democrats have taken the lead in this area, as the Biden-Harris campaign website stated its platform plank regarding cannabis: should they ultimately prevail as expected, President Biden's platform has said he would "Decriminalize the use of cannabis and automatically expunge all prior cannabis use convictions."
Given their near-certain victory, this revelation has resulted in upward pressure on cannabis stock prices, which until the end of Q3 experienced a bumpy ride for more than a year. With that said, cannabis stocks reversed direction from mid-October to month end, unable to distance themselves from the jet wash of the recent stock market correction. [Following the declaration of a Biden victory, cannabis stocks rallied, but that will be a story for next month's newsletter.]
Cannabis on the Ballot at the State Level
These state-specific ballot questions were positive developments for cannabis investors, as they represent movement toward nationwide (and perhaps, Federal) legalization. The passage of these measures would open up opportunities for listed cannabis companies, and the more financially-viable CRB's with diverse portfolios of US holdings would presumably have interest in these states. [All passed on November 3, 2020.]
Arizona: Proposition 207, Marijuana Legalization Initiative, supports legalizing marijuana for adults over 21 and would establish a process to expunge law enforcement and court records related to marijuana-related drug offenses, which happened before the effective date of the proposition.
Montana: I-90, Montana's legalization initiative, supports legalizing the possession and use of marijuana for adults over the age of 21, and would allow for the resentencing or expungement of marijuana-related crimes.
New Jersey: Public Question 1, Marijuana Legalization Amendment, supports legalizing the possession and use of marijuana for persons age 21 and older and legalizes the cultivation, processing, and sale of retail marijuana.
South Dakota: Constitutional Amendment A, Marijuana Legalization Initiative, supports the legalization of the recreational use of marijuana and would require the South Dakota State Legislature to pass laws providing for the use of medical marijuana and the sale of hemp by April 1, 2022.
Oregon: Measure 110, Drug Decriminalization and Addiction Treatment Initiative, supports making personal non-commercial possession of a controlled substance no more than a Class E violation (max fine of $100 fine) and establishing a drug addiction treatment and recovery program funded in part by the state's marijuana tax revenue and state prison savings.
Public CRBs In the News – October 2020
October was an active month for publicly-traded cannabis companies. The following is a sampling of highlights from the Q3 2020 cannabis news cycle, as tracked by CRB Monitor. Included are CRB Monitor's proprietary Risk Tiers.
Wondering what a Tier 1, Tier 2 or Tier 3 CRB is?

See our seminal ACAMS Today white paper Defining "Marijuana-Related Business" and its update Defining "Cannabis-Related Business"
Cannabis-Linked Securities Updates
Of the thousands of announcements and filings reviewed during October 2020, our research resulted in a total 389 updates to the CRB Monitor database (59 updates to issuers' records, 330 news releases added).
Updates – October 2020 (59)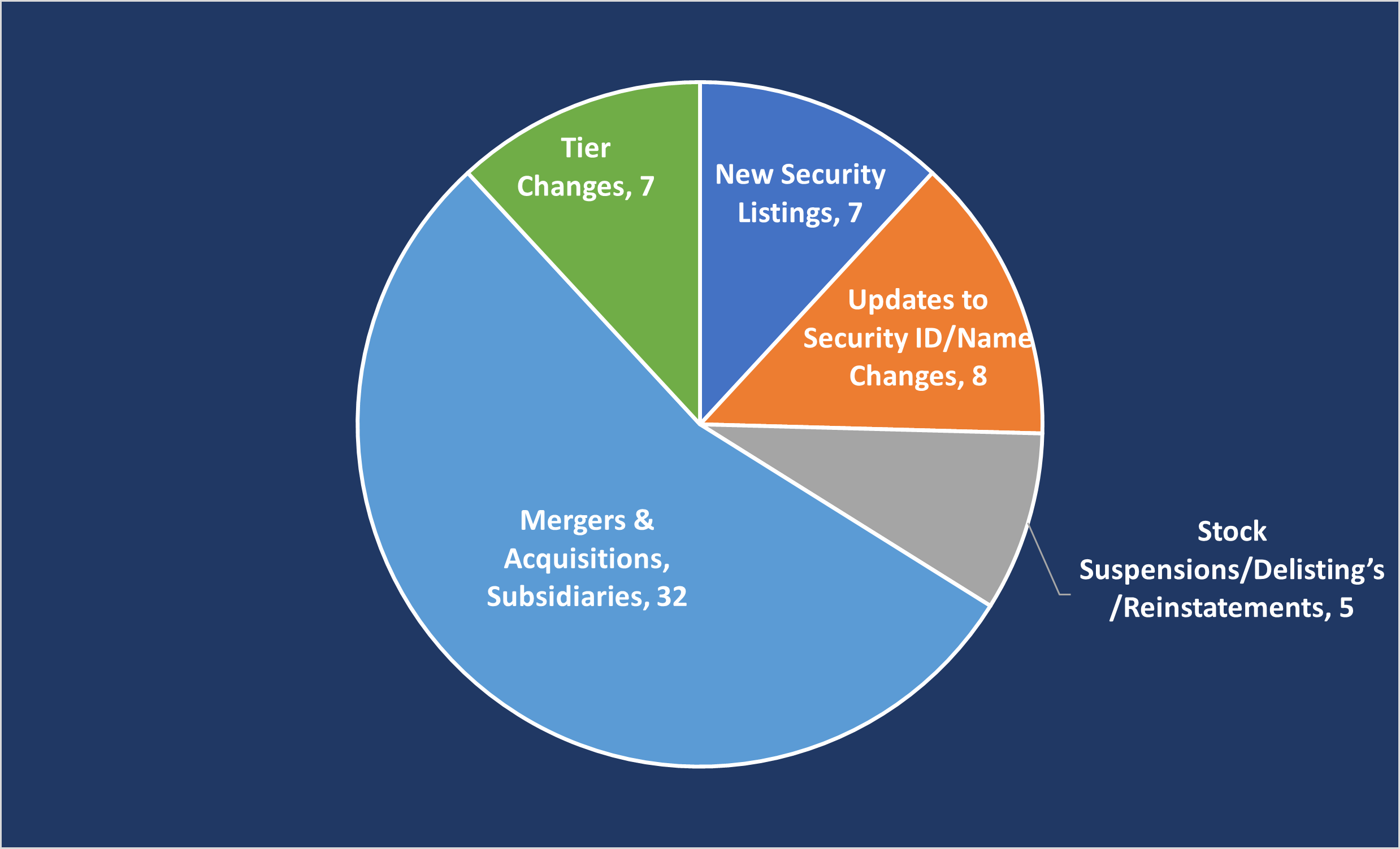 News Releases – October 2020 (330)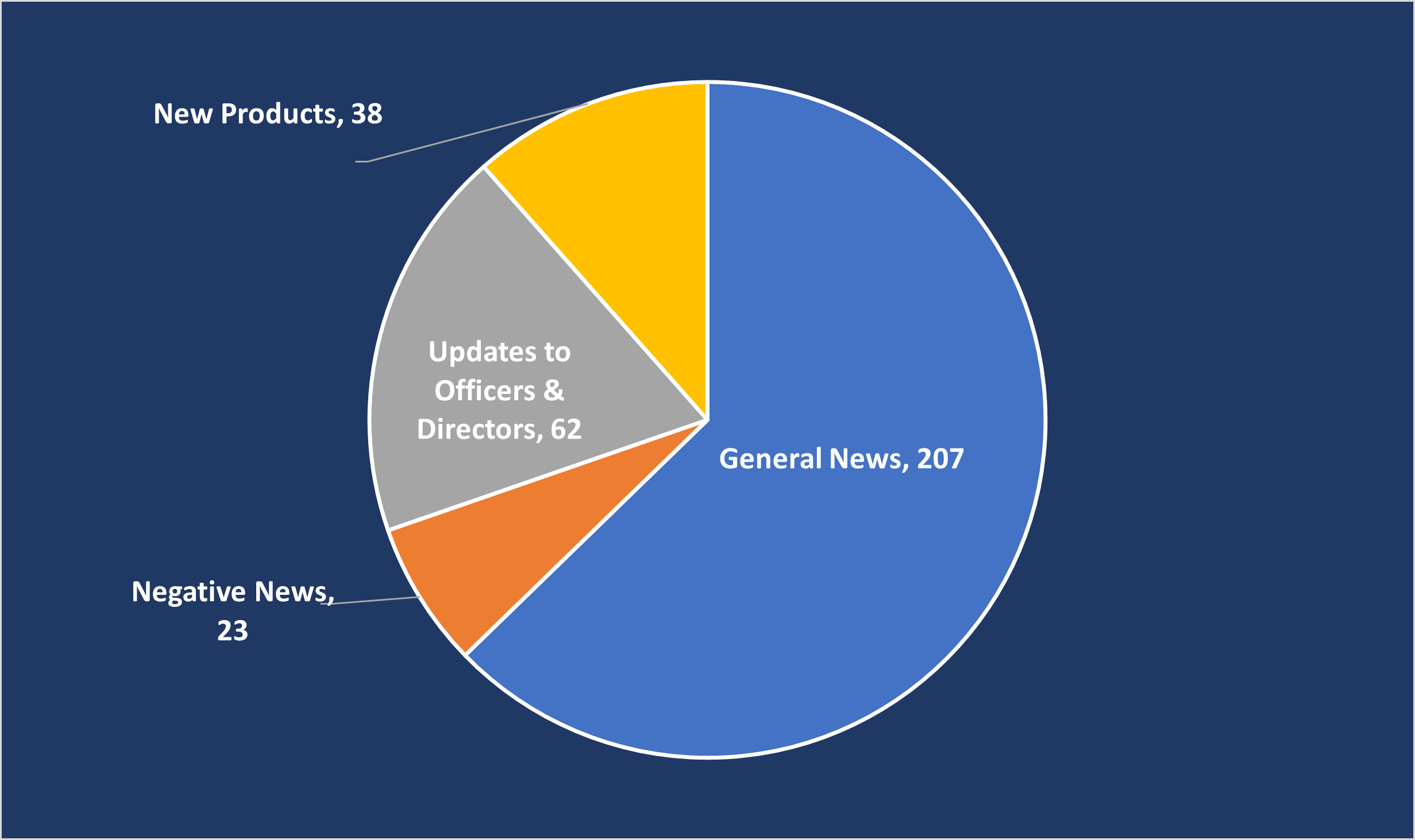 Cannabis Equity Performance
We continue to track the performance of the CRB Monitor Top 10 Tier 1 securities. The equally-weighted basket of the largest Tier 1 companies had an outstanding October, benefitting from positive projections of November election results in addition to carryover from encouraging results from Q3. The lone negative-performing CRB was GW Pharmaceuticals ADRs (Nasdaq: GWPH); as a medical CBD company, the recent ballot measures and an expected Biden-Harris victory do not appear to factor into their returns.
CRB Monitor "Top 10" Tier 1 Companies – October 2020 Performance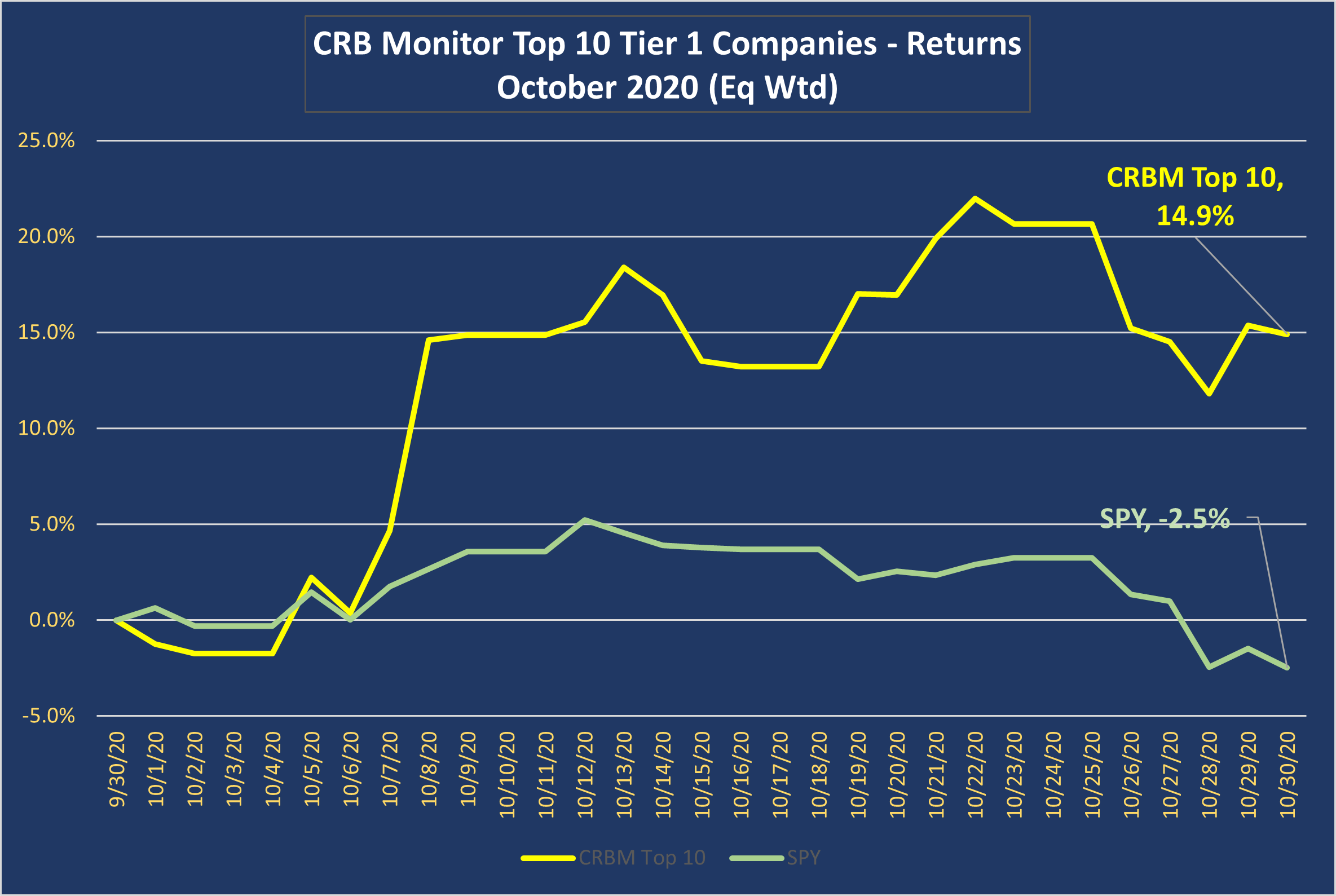 Source: CRB Monitor, Sentieo
Interested in learning more about the CRB Monitor Securities Database? Visit our website to request more information and to get in touch with our team.
The information provided herein presents general information and should not be relied on as legal advice. If you have specific questions regarding a fact, please consult with competent legal counsel about the facts and laws that apply.